Research Experience for Teachers (2013-2014)
---
NSF Research Experiences for Teachers (RET)
For
Middle and High School In-Service Teachers
In
"Challenge-Based Learning and Engineering Design Process, Enhanced Research Experiences for Middle and High School In-Service Teachers"
Aplication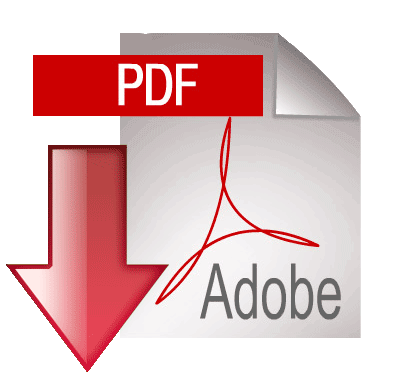 | Principal Recommendation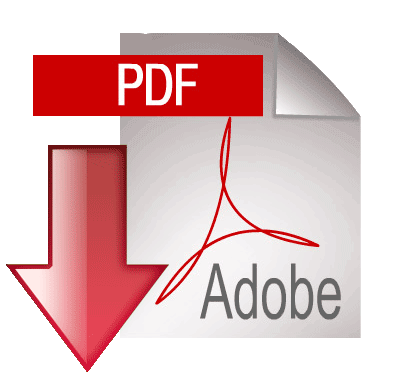 | Other Recommendation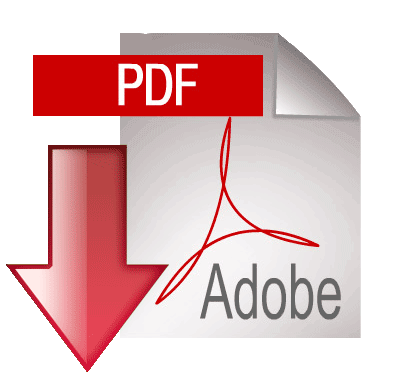 OVERVIEW
---
RET 2013 will have a twofold purpose. It will be both a teacher leadership development program for 6 recognized teacher leaders as well as a professional development opportunity for 6 undergraduate senior engineering students and for 6 other identified teachers (outside of the districts supported by the CEEMS Project). The five Teacher Leaders will be selected from the pool of CEEMS Cohort 1 and 2 and past RET teachers. These Teacher Leaders must be highly qualified professionals who are skilled in teaching challenge based learning and engineering design process and who also teach math or science at the secondary level. The Teacher Leaders will design professional development and observation opportunities for the other teachers and the undergraduate senior engineering students to attend. The other teacher participants from non- CEEMS districts will apply through a formal application process; the 6 teachers chosen to participate will be called RET Teachers. Selected through a rigorous application process for a tuition scholarship, the 6 undergraduate senior engineering students will be identified as Choose Ohio First Scholarship Fellows (COFS Fellows.)
The COFS Fellows will work directly with the RET Teachers at their schools, spending either 6 hours per week in the classroom and/or a portion of the time supporting an afterschool math or science club. Both the RET Teachers and the COFS Fellows will be required to attend 5 professional development sessions, and both create and implement instructional opportunities for challenge based learning and engineering design process instruction for their students. The development and implementation of this instruction will be supervised by the Teacher Leaders; the RET Teachers are responsible for teaching an entire Unit and the COFS Fellows will teach a 1 -2 day Activity. Each Teacher Leader will be assigned one RET Teacher and one COFS Fellow. The professional development will be taught collectively by the 6 Teacher leaders, for the purpose of reviewing the standards and assessment strategies, providing an overview of challenge based learning and engineering design process, and clarifying the parameters of the RET Project. The Teacher Leaders oversee the instructional tasks assigned to the RET Teachers and COFS Fellows, whereas, the RET Teachers supervise the school experiences for the COFS Fellows. The deliverables are the Unit Plan developed by the RET Teacher and the Activity developed by the COFS Fellows. In addition the RET Teacher s will complete a monthly progress survey and COFS Fellows will keep a weekly log.
RET 2013 officially begins on October 9th, with the RET Orientation session, continues through the spring of 2014 and finally culminates with the RET/COFS Final Presentations Program and Banquet scheduled for April 2014.
---